Mission Statement
The Puget Sound Healthcare Emergency Communication Systems (PUSHECS) Council provides a forum to share information to enhance the management, maintenance, training, and preparedness of our local healthcare organization's communication systems. Our goal is to ensure that our healthcare communication systems will meet our regions and organization's needs in local disasters or emergencies.
The Council further acts as an advocate for Puget Sound area healthcare organization's communication systems interests and as a liaison to local, regional and national organizations involved in emergency radio and communications systems.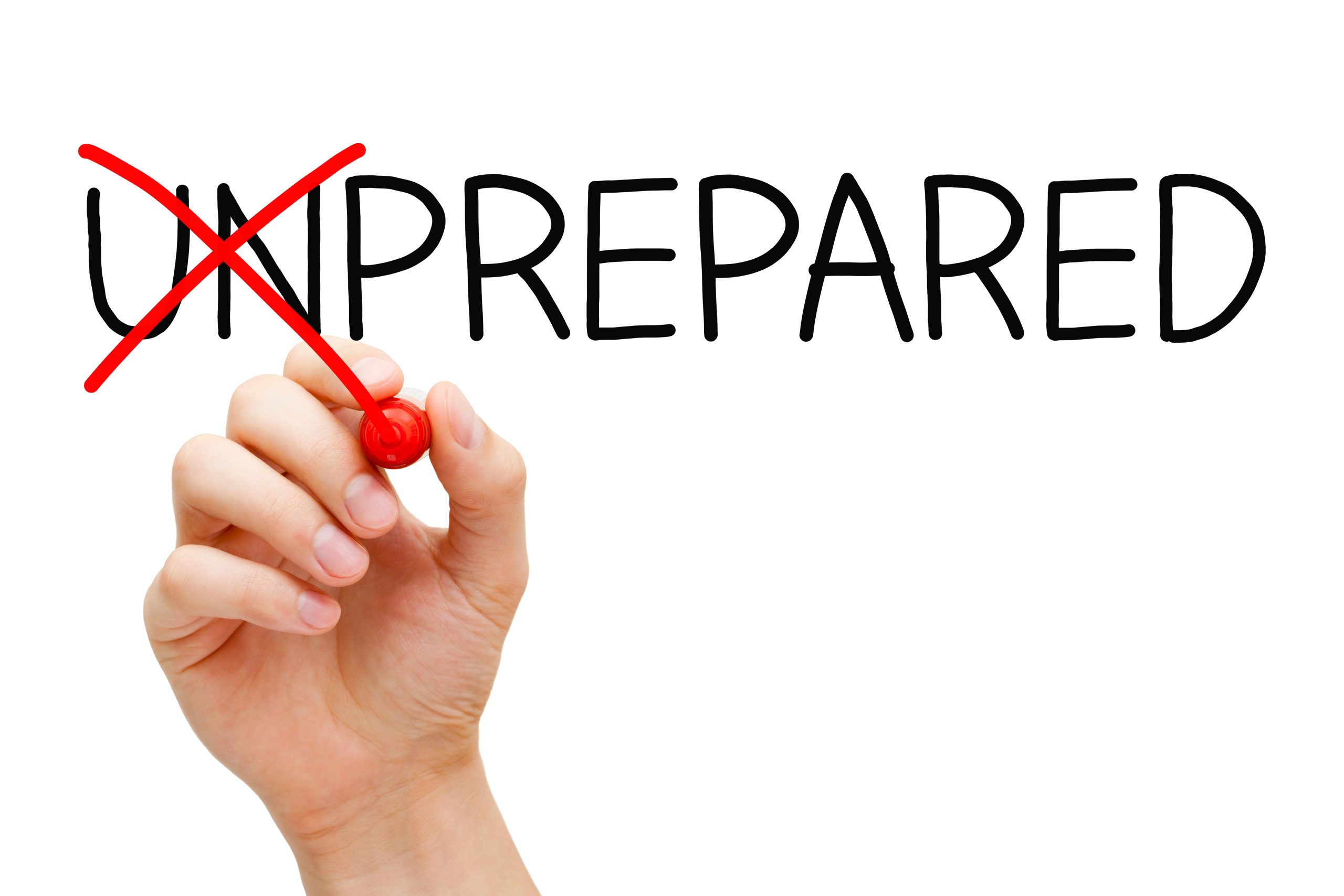 Who we are
Council members are staff, managers, and volunteers from the Puget Sound area healthcare community. We have representatives from Emergency Management, Telecommunications, IT, Facilities and Engineering, Clinical Engineering, and Public Safety Departments. Membership also includes representatives and volunteers from local Emergency Management organizations and ARES teams.
Membership is open to anyone involved with our local healthcare community with an interest in Disaster and Emergency Preparedness and Communication Systems. Members may be staff members of a healthcare organization or a volunteer in an organization providing support to the local healthcare community.
Membership is voluntary and does not require any dues or fees.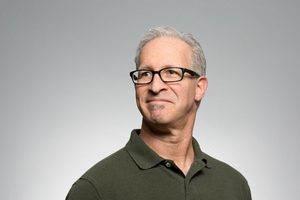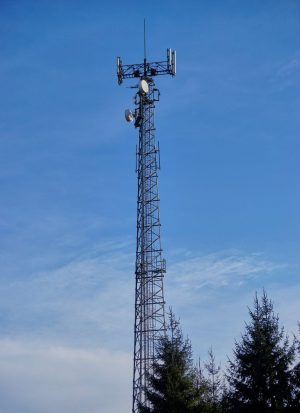 History
The PUSHECS Council was started in 2017 by a group of Telecommunications, Emergency Management, Disaster Planning, and Public Safety Managers. We shared a common desire to ensure our region's healthcare communication systems would function in an emergency or disaster.
In many cases, we found that critical emergency communication systems relied upon a group of dedicated volunteers within and outside an organization but when those individuals left or retired there was no formal structure to continue the work. This means organizations may be unprepared to use their communications assets in the event of a disaster.
The Council was formed to help organizations create a framework to preserve institutional knowledge and capabilities by sharing information, ideas, experience, and processes.